D'Cottage Crafts Giveaway - Sticky Entry
Giveaway untuk semua... senang ajer... Click kat gambar nih.
Dateline : 5th January 2010
Prizes: 2 Winners with RM30 worth of decals , Hanging Heart Hadiah Khas Ini link Giveaway tersebut utk letak comment

Tuesday, November 3, 2009
I just love this tutorial.. Wish I have time to try one..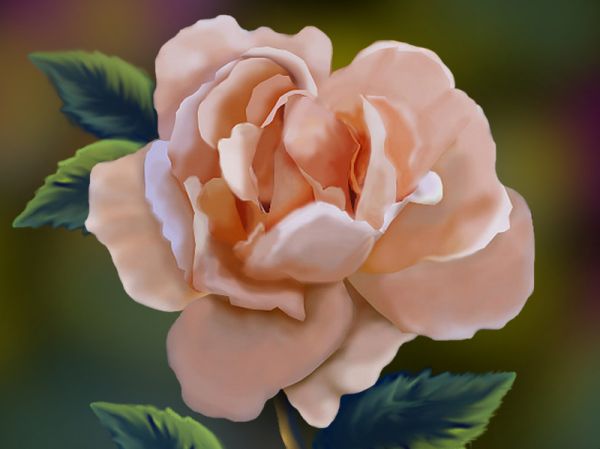 http://www.pxleyes.com/images/tutorials/submissionsteps/fullsize/1467_step31_4ad21857cefc5.jpg
at 1:53 PM